Choose how you want to learn Arabic online with Berlitz Bahrain
We offer two distinct online options for learning Arabic.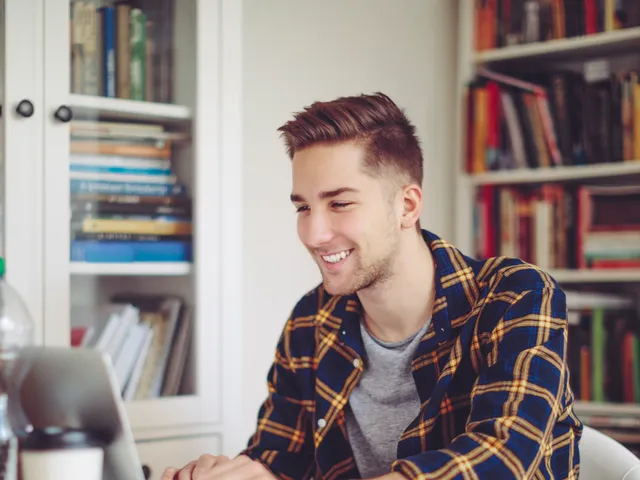 Private online Arabic classes
Fastest way to learn

Live lessons with a Berlitz instructor

Customizable learning plans to meet your needs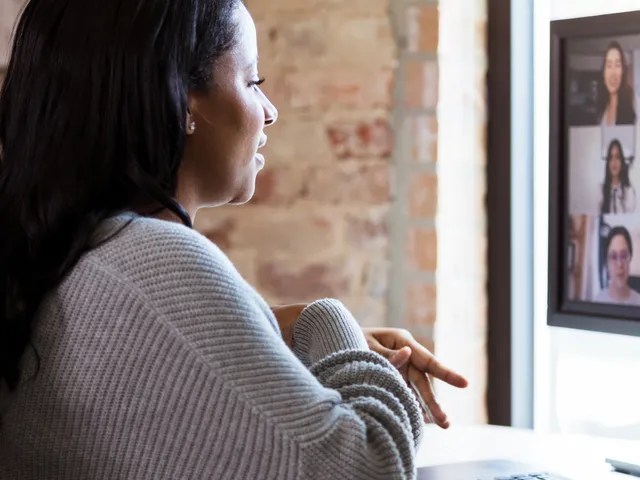 Group online Arabic classes
Flexible schedules with small group sizes

Live Arabic tutoring online where you can practice with other students

Affordable paying options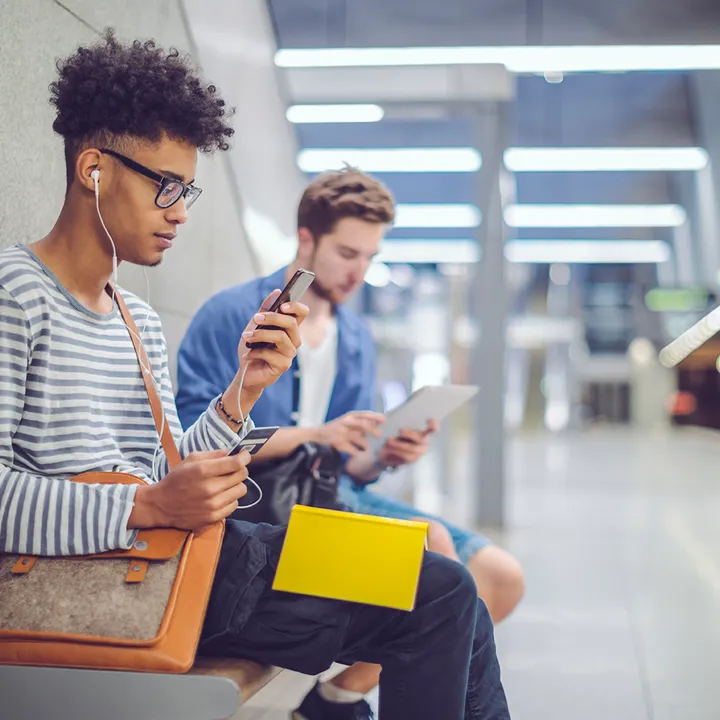 The safest, most effective way to learn Arabic.
Arabic is one of the most challenging languages to learn. With Berlitz online Arabic courses, it becomes more accessible, thanks to an easy-to-use online platform, live lessons with an instructor, and being able to focus just on your coursework.
If you don't want to commute to one of our language schools, learning Arabic online allows you to cut out the traffic, and parking. That time can instead be spent learning. Our interactive learning activities and practice material are the perfect way to spend that time and will increase your retention and understanding of Arabic.
How you can learn Arabic online at Berlitz Bahrain
With Berlitz Bahrain, you can reach language fluency in no time.